Mountain Biking has become a prominent activity across the US. Today, there are several places mountain bikers can visit across the country. We listed down the best mountain biking towns in the US that must be added to your biking bucket list!
EAST BURKE, VERMONT
As this blog title suggests, East Burke, Vermont is one of the best mountain biking towns in the whole country! East Burke's Kingdom Trails was rated by Bike magazine as the best mountain bike trail network in the US. If this is not enough reason for you, let's define its poll-earned title further.
East Burke has buffed and soft singletrack that travels from Darling Hill Ridge to Passumpic River. It combines with more technical trails on Burke Mountain, which is more than a hundred miles of ingenious trails.
You can also try the Skydive to Swan Dive descents that flow from huge hardwood glades to a mossy and green forest which follows the terrain's fold. Also, Burke Mountain Bike Park that offers 2,000-vertical-foot downhill trails is here to keep your adrenaline at peak. Added to these facts is the accessibility of East Burke and its natural beauty that only Vermont can offer.
MOAB, UTAH
Moab, Utah has the finest red-rock landscape that is best appreciated when roamed a mountain bike! Riding a bike is the perfect way to explore and enjoy new places. Moab is infused with famed bike trails such as Slickrock, Porcupine Rim, and the Whole Enchilada- just one of the many trails to choose from! So, if you plan on a mountain bike pilgrimage, Moab's famous and even less popular trails are a must.
Take advantage of its new intermediate trail systems like Sovereign, the Brands, and North Klondike, which are all connected. Off the road to Canyonlands, Navajo Rocks offers 18 miles of rocky and scenic views. Moab is not just your mountain biking destination- it's also a gateway to Arches and Canyonlands National Parks, Indian Creek in Bears Ears National Monument and the beautiful stretch of Colorado River.
PARK CITY, UTAH
Utah has made our best mountain biking towns list twice, why? The International Mountain Bicycling Association (IMBA) designates destinations as "ride centers" and of the 37 in the world, the first gold-level status was awarded to Park City, Utah.
Beyond the absolute quantity of trails and about 400 miles of singletrack, Park City's dedicated bike community has helped link them to be user-friendly and highly functional bike network.
Park City was not awarded with a gold level status for nothing. It has several trail types which are inclusive of long, flat cruises, alpine singletrack with challenging climbs, intermediate rolling terrain, and thrilling descents. It even has lengthy tours like Mid-Mountain and Wasatch Crest. Take account of Park City Mountain Resort, Deer Valley, Canyons Resort that all offer lift-assisted riding, which makes higher alpine trails more accessible. As its award imposes, Park City has something to offer from beginners to professional riders and, gravity aficionados who access Canyons Bike Park for its freeride trails.
CRESTED BUTTE, COLORADO
Crested Butte, Colorado has its own charm that attracts bikers not just from the US but all over the world — earning a spot in our best mountain biking towns list. Since the 1970s, Creste Butte's mountain bike history has been founded from the time bold riders rode the Pearl Pass on one-speeds. They also have Bike Week which has been the oldest mountain bike fest since the 1980s. It's obvious that Crested Butte loves mountain bikes and they also take their bike trails seriously! With almost 700 miles of singletrack of wildflowers field, sharp backcountry rides, wavy trails- Crested Butte can be your sole mountain bike destination for a week!
Read: Tips for mountain biking at night. You'll also need the right bike light when biking at night — check this guide.
Crested Butte now offers beginners-friendly Lupine Bike Trail that flows back and forth to the ski area. It also has more than 30 miles of downhill and cross-country trails from Evolution Bike Park at Crested Butte Mountain Resort.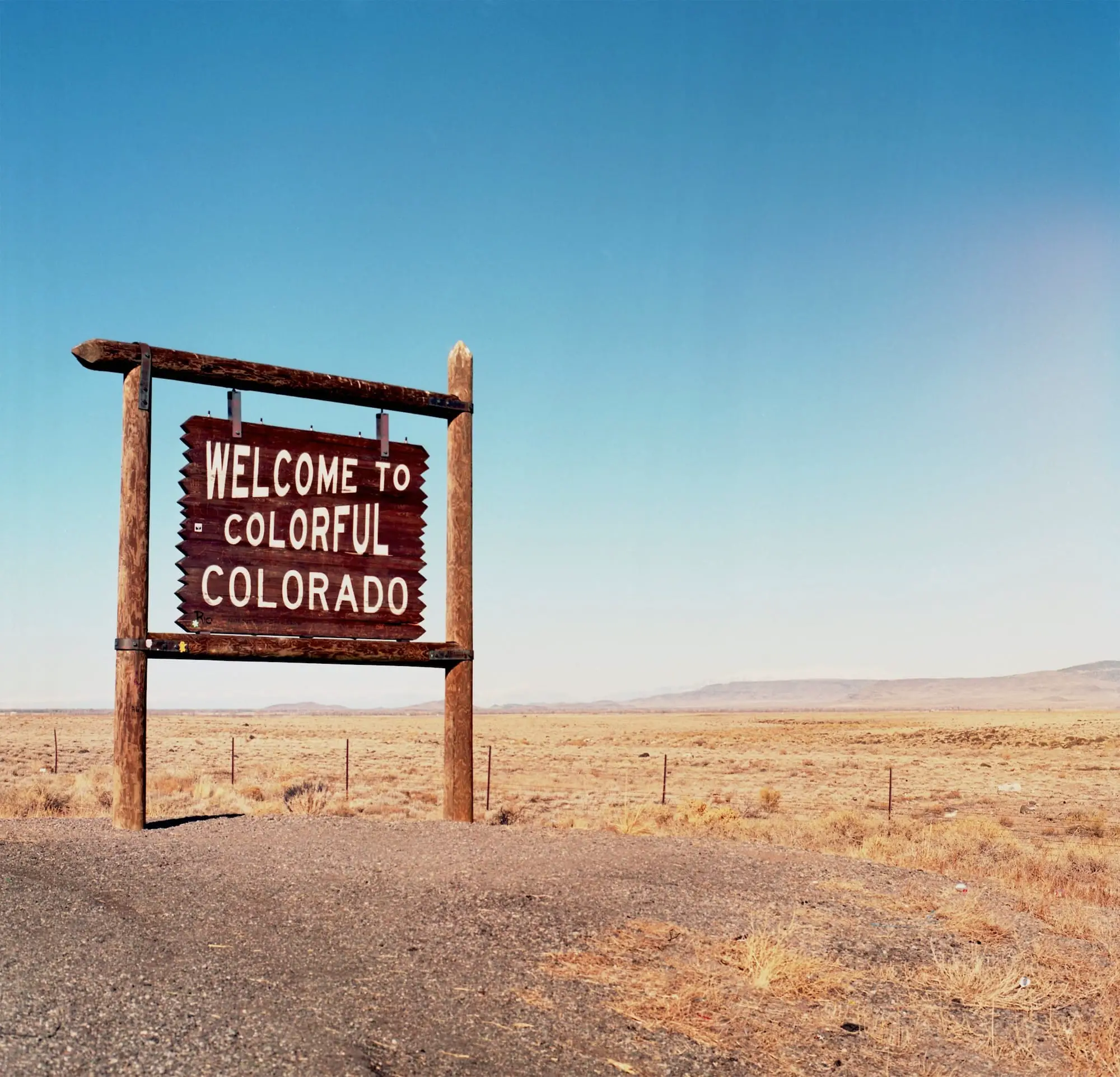 DURANGO, COLORADO
Utah isn't the only remarkable state to have the best mountain bike destinations. The municipality of Durango is located in southwest Colorado that has almost perfect climate that provides extended mountain bike season to riders. It has easy access of two-hour loops ending downtowns in all directions, vast trail choices, and a rich history of upbringing top cyclists like Juli Furtado, Myles Rockwell, Tom Danielson, and Ned Overend.
Enjoy riding the rock-free Meadow Loop, the technical downhill path of Haflin Creek — Durango has just a lot of lengthy ride for all. One of Colorado's best trails, the Hermosa Creek Trail, 26 miles in length is also located here. In the heart of Durango is the Animas River Trail that is a gold-level Bicycle Friendly Community, which is a must for you to ride. Durango even provides a youth cycling program for more than 350 kids that win national championships each year.
SUN VALLEY, IDAHO
Sun Valley might not be renowned but one fact must be instilled in everyone: it is one of the best mountain biking towns in the country. With more than 400 miles of singletrack that includes lift-accessed downhill trails on the ski area, 30 miles of paved bike paths, and astonishing alpine views, one cannot go wrong with Sun Valley, Idaho!
This mountain bike destination has smooth and fast trails within a 10-mile radius. As you go out of the town, the terrain becomes stonier, which provides trails climb into the subalpine and alpine. Sun Valley Resort offers lift-accessed biking on Bald Mountain to ride down 3,400 vertical feet of big mountain terrain. Sun Valley towns of Hailey and Ketchum offer bike parks for everyone — even to kids!
BREVARD, NORTH CAROLINA
Bike magazine recognizes the trails inside Brevard as "America's best-kept secret" biking destinations. Western mountain bikers might be surprised as to why the Blue Ridge Mountains of western North Carolina is listed as one of the best biking towns in the US but in reality, it's actually one of the best places to ride mountain bikes.
Near this town is Pisgah National Forest that offers technical riding estimated at around 200-1000 miles of singletrack in the likes of Laurel Mountain Trail and Pilot Rock. Entrance to Pisgah National Forest is the Bike Farm that has 440-acre of biketopia that offers skill park and biking camps to kids.
Make sure to make this list part of your next mountain bike adventures! Happy cycling!