Century bike races are yearly biking events popular with US cyclists. Its name is kind of cool, right? It sounds historical but it actually is a type of cycling activity that has specificities. Century ride means 100 miles (160.9 kilometers) of road cycling or more in a span of 12 hours. It is usually a cycling club-sponsored event which serves as social and fundraising activities. Club-sponsored century rides have several options for cyclists. Below is the list of available and most common century rides in the US:
Quarter century: Length: 25 miles (40 km)
Half century: Length: 50 miles (80 km)
Metric century: Length: 100 km (62 mi)
Double metric century: Length: 200 km (120 mi)
Double century: Length:  200 miles (320 km)
Top 5 Century Rides for Beginners
State: Nevada
Literally a smooth ride without hills, this century ride is your perfect race training ground of 100 miles. Nevada is known for its gorgeous scenery and this is what will welcome you on this century ride. This bike race and tour is a fully-supported ride on the rural Fallon, Nevada. It has an entirely flat course that makes it easier for beginners or even veterans.
On this ride, you will also enjoy passing the Desert Oasis of Nevada, Lahontan Lake bottom. You can choose your difficulty level from 30, 60 to 100-mile century. Aside from the fact that this tour's path is all flat, it also provides support stops with swag bags, shirts, lunch for Metric and Century rides, and a meal after the event proper for all riders. Pretty exciting, isn't it? Remember: Routes begin at the Churchill County Fairgrounds and roam over the rural county roads. Riders must follow road rules and single fire riding is a must!
State: South Carolina
Nevada's No Hill is not just your sole choice for a flat path ride. Orangeburg's century race will take you to flat rides on the rural roads passing the amazing cotton fields, traditional farmhouses, and wildlife of Southern Carolina. Including the roads of Bamberg and Orangeburg, this century ride is perfect for beginners because of its flat paths with added moderate and manageable hills.
This beneficiary-inspired tour for the Orangeburg Department of Public Safety's Gang Summit is being held to support The Gang Summit in eliminating gang violence and other interrelated gang issues. This event sponsors the educational and intervention programs for the local youth community including their families and community leaders and helpers. You do not just sustain your bike habit — you also help sustain a great advocacy for the youth and the community of Orangeburg.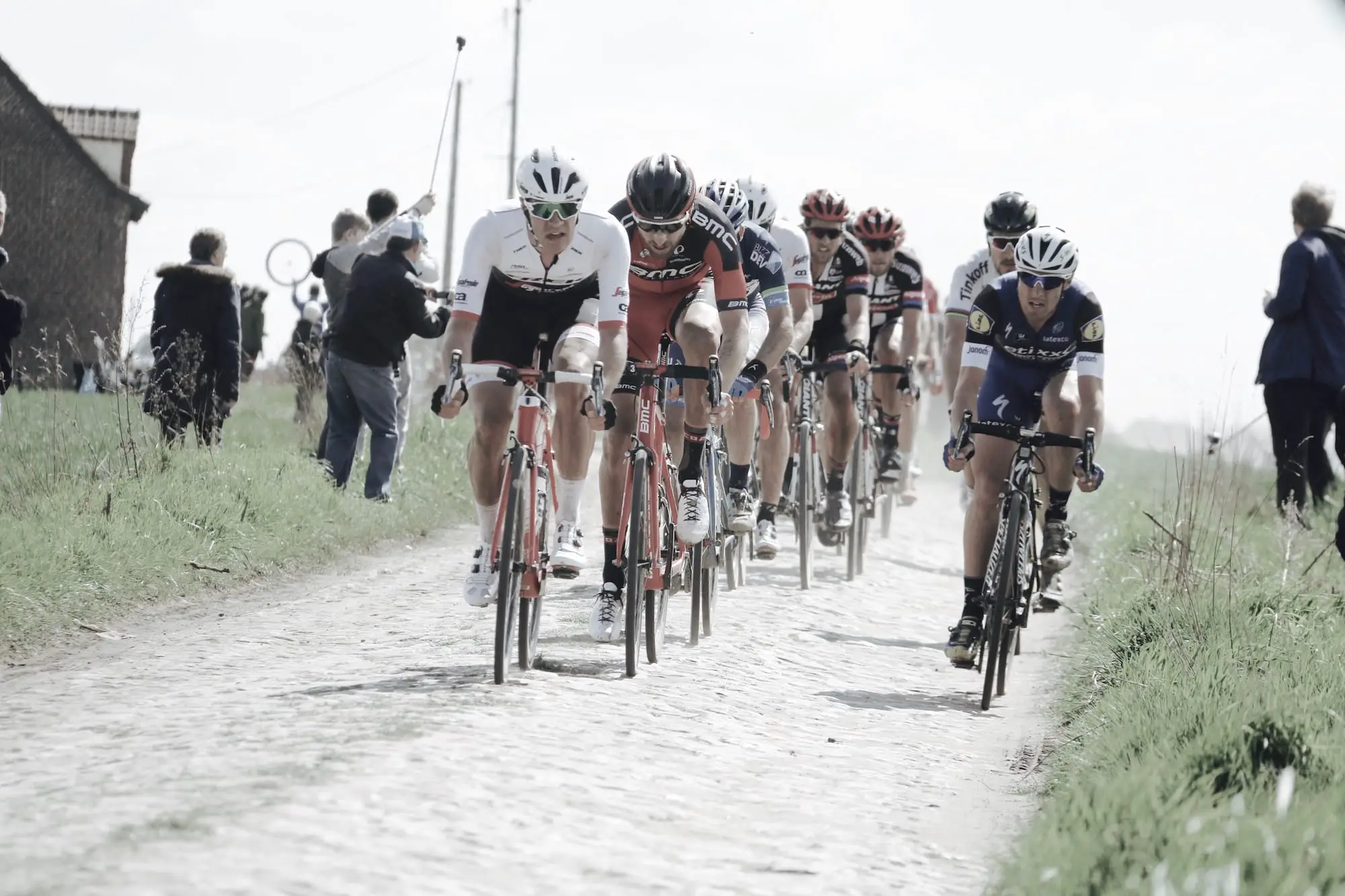 State: Illinois
Evanston Bicycle Club presents the annual North Shore Century, Chicago's premiere century ride. Feel the cool breeze Lake Michigan offers with the tree-lined streets as your path. Chicago's traditional ride starts in Evanston, passes through Wisconsin, and guides cyclists to the scenic and peaceful community of Illinois.
You can choose the race that is right for you which comes in 25, 50, 62 and 100 miles. As beginners, no need to worry about the ride's complexity as the routes are clearly marked on road pavements, with cue sheets available (both for print and download), has multiple rest stops that offer refreshments, baked goods, snacks, and mechanical assistance to bikes. Evanston's prestige century ride also offers safety through radio-directed SAG automobiles for mid-ride assistance and emergencies. What's more exciting is this ride offers a certificate of completion — a token for your bravery, efforts, and additional bragging rights to encourage your friends to join!
State: New Mexico
Albuquerque is not just Netflix's Breaking Bad setting. It's also the perfect setting for your biking needs! Albuquerque, New Mexico's century ride is something to blow your mind because riders on this tour are mostly in costumes!
This Halloween inspired ride is bound for the perfect New Mexico sunny weather that entices everyone not just to cycle but to dress up and have fun as well! Day of Tread is a charitable bike ride which ranges from 9, 26, 50, 64, 80 to 100 miles of the ride. This also includes 12 mile Rail Runner Family Ride and Timed Hill climb for those seeking additional adrenaline hype.
Everyone is invited to enjoy the activities inclusive of this century ride. Some of these post-ride activities are on Albuquerque's Civic Plaza with Sunday pre-event motivation gathering, Saturday Health & Family Fitness EXPO, and awesomely crazy contests with lots of music and fun! Wouldn't that be a thrilling treat for a beginner? And just like any other Halloween parties, Day of Tread also awards the best in costume! So make sure to dress up on your bike ride here!
State: California
Nope, this is not in France. This century ride is in sunny California! This century tour offers a spectacular ride to the Golden State with awesome routes. The tour offers choices from 25k, 50k, 100k up to 100 miles of century bike ride.
As its name suggests, the tour happens in California's magnificent wine country, Northern Sonoma County during the beautiful season in October. Beautiful rural valley views will welcome you on the ride including the picturesque foliage of the vineyards with the Russian River on the background. Surely, this ride's name is as beautiful as the experience it provides!
During the event, harvest-themed stops will offer sumptuous yet healthy foods included in the registration plus an SAG support as well. Asti Tour de Vine's end is one of the most beautiful endings in the world as a gorgeous and festive luncheon will be served by the Cloverdale Rotary Club which includes wine at the Historic Asti Winery.
Century rides are exciting! So, make sure to put one or two in your bucket list. Happy riding!